the key to your
home & business
Locally Owned & Operated Since 1976
Serving Arlington Heights, IL & Surrounding Areas
Trusted Locksmith

in Arlington Heights, IL

For Over

4 Decades
Why choose Active Lock & Key?
24/7 Emergency Services

Automotive transponder keys cut & programmed

Mobile locksmith service

Re-keying and keying alike locks

Over 46 years of locksmithing experience

Locally owned & operated

Punctual and professional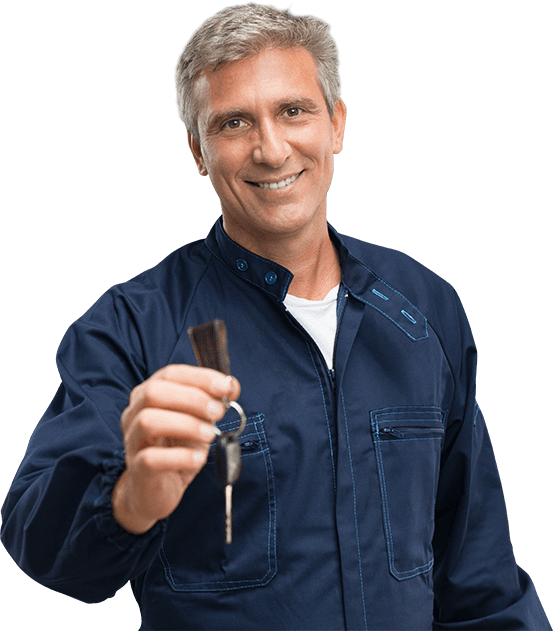 Realiable, Reputable Locksmith For More Than 46 Years
There are many reasons why you may need an experienced locksmith. At Active Lock & Key, our skilled team can do everything from making spare keys for your office to performing emergency car lockout services. We understand that when you're in need of a locksmith, chances are that you're in need of one right away, and we'll do everything we can to accommodate you. We're a locally owned and operated business that serves Arlington Heights, IL.
Our trained staff is knowledgeable about nearly every aspect of the locksmith industry. We pride ourselves on our professionalism and our punctuality. Our team has helped many satisfied customers with services like:
At Active Lock & Key, your complete satisfaction is our top priority. Whatever your needs, give us a call today to see how one of our qualified locksmiths can assist. Our friendly team will be glad to help anyone in Arlington Heights, IL & surrounding areas!